The office of Nozari + Nozari Architects has completed a wide range of residential, commercial, hospitality and industrial projects, each representing a distinctive vision following a close collaboration between the architects and their clients. The firm's expertise encompasses architecture, space planning, interior design, furniture design, and construction management. The firm prides itself in designing every element of a project including entry doors, gates, trellises, light fixtures, and sculptures. The firm's multifaceted experience in almost every style of architecture is a testament to the close collaboration with clients, designing to their visions, and exceeding their expectations.
Style and function are the fundamental cornerstones to design great work. At Nozari + Nozari Architects, we set the standard to create a combination of sophistication, utility, and our client's vision to every design we create.
We exemplify a uniqueness in our approach to designing any project. Rather than designing architecture simply for the purpose of creating beautiful work, we design beautiful work for the purpose of our clients who will be using the space. This ideology is set forth regardless if we are designing a 10,000 square foot home, a multi-family condominium, a large-scale hospitality or industrial project, reviving an interior space, or creating something from a blank canvas. We prioritize our clients and our commitment to excellence.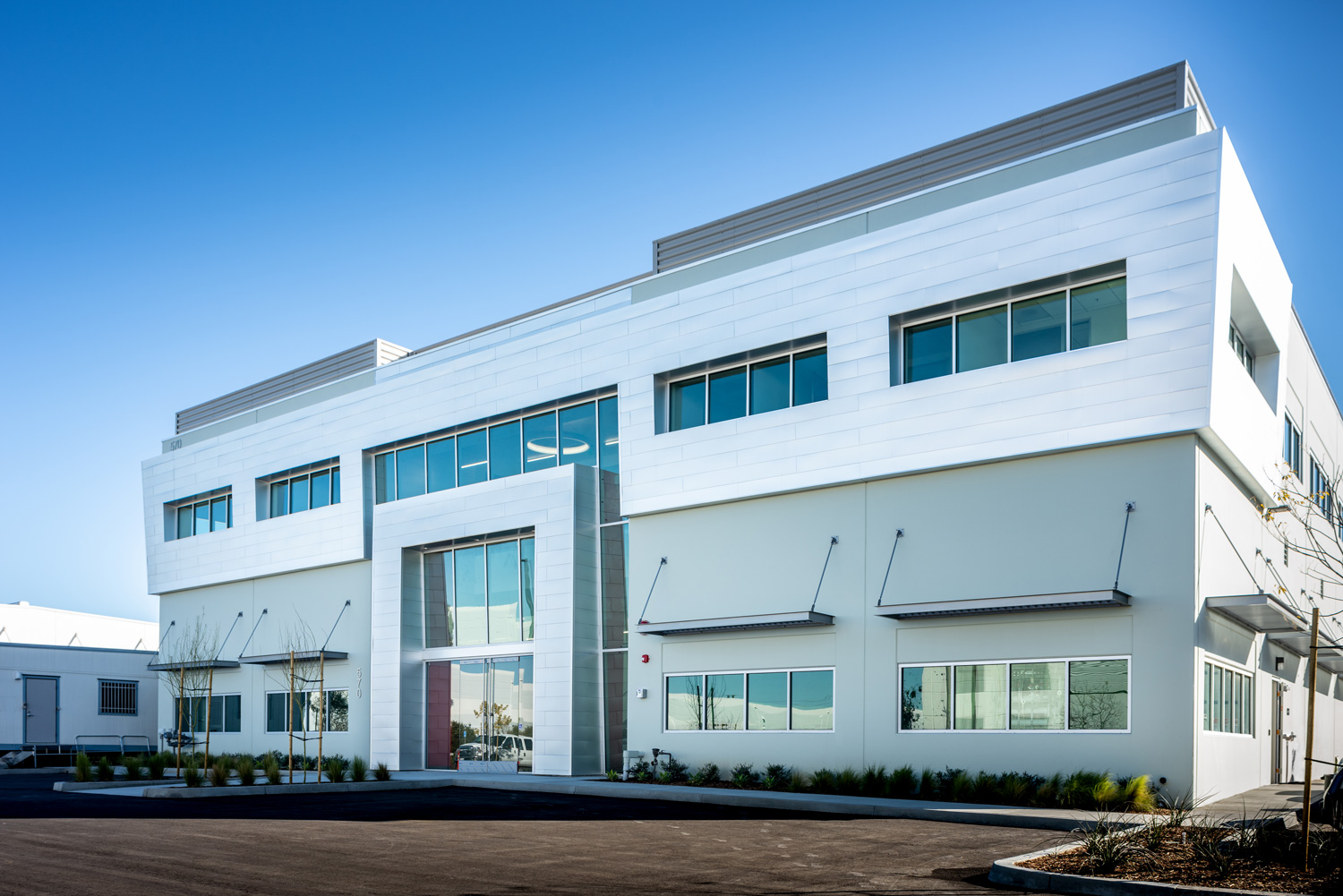 FIRM PROFILE
The firm of Ardeshir Nozari + Roshan Nozari Architects, AIA, NCARB was established in Santa Monica in 1987. Since then, Roshan and Ardeshir have gained a reputation for designing exquisite residential, commercial, and industrial projects. Both principals are registered architects in the State of California, are members of the American Institute of Architects, and are certified by the National Council of Architectural Registration Board.
The architects' creative thinking, attention to details, understanding of client requirements, and pursuit of excellence bring forth many projects commissioned by repeat clients. Special attention is given to the sequencing of spaces leading to "preparation, transition and event." Exterior spaces are carefully designed as extensions of interior spaces where the fundamental elements of fire, air, water, and earth come together in harmony. Primary and opposite colors are incorporated to achieve brilliance and lucidity while creating liveliness and movement. The emphasis on the role of natural light results in unique and memorable architectural compositions.
Ardeshir Nozari received the degree of Bachelor of Architecture from Tehran University and a Master of Architecture from the University of Southern California. He worked with the firm of Mutlow Dimster Partnership as a senior designer from 1982 to 1987.
Roshan Ghaffarian Nozari received the degree of Bachelor of Science in Design and Environmental Analysis from Cornell University and a Master of Architecture from University of California in Los Angeles. She worked with the firm of Hugh Gibbs & Donald Gibbs, Architects from 1981 to 1984 and with the firm of WZMH from 1984 to 1987.